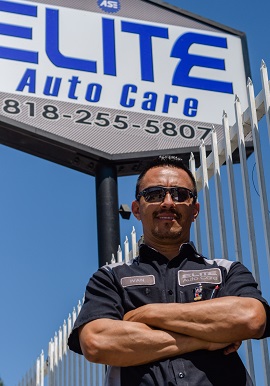 Hello, Customers!
Greetings and warm welcome to the Elite Auto Care service center!
We have over 20 years experienced in the automotive industry, we are your ONE STOP solution all newer Lexus and Toyota and other import vehicles in San Fernando Valley. We are Hybrid certified for those who go green. We offer all types of maintenance services including diagnosis and engine repairs.
If you are looking for dealer-quality repairs for half the price you've come to the right place. We use OEM quality replacement parts, original OEM are also available upon request.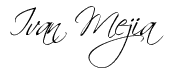 Free Customer Support.
Elite Auto Care is your ONE STOP
solution bringing best car services.
818-255-5807
Working Time
Mon - Fri

8:00am to 6.00pm

Saturday

8:00am to 4:00pm

SundayClosed